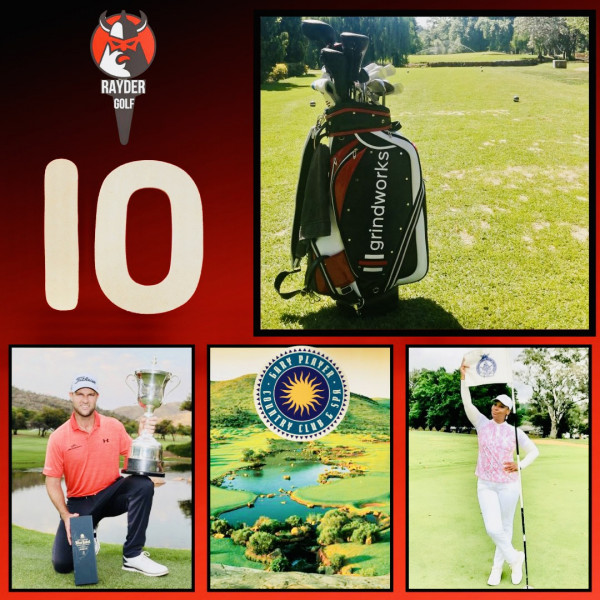 Episode 10 - Rowe Shines at Sun City
Derek and Ty catch up with Lyle Rowe, who won his first Sunshine Tour event on South African soil at Gary Player Country Club, which doubles as our club of the week.

The pair also discover a brand new brand of clubs that has hit the South African market - grindworks - and meet celebrity golfer Felicity Shiba, who is doing wonderful things for the sport in the country.

All this, as well as our biggest giveaway to date!

Listen. Share. Subscribe. Enjoy!