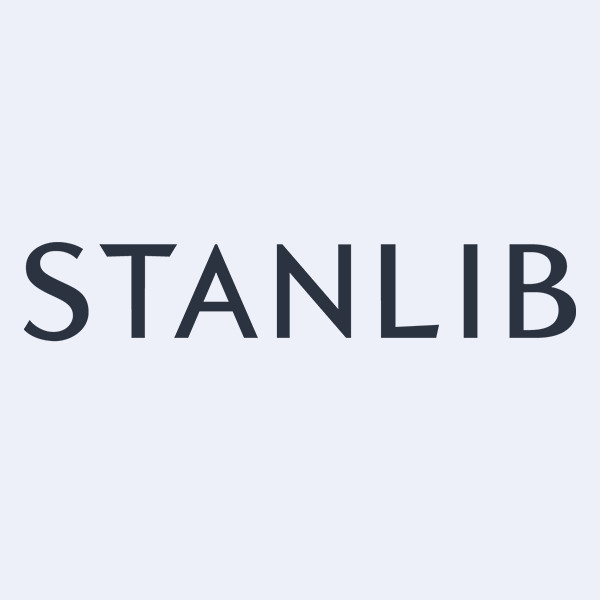 In discussion with Derrick: Business objectives can conflict with our duty to society
In this podcast, Derrick discusses the topic of doing the right thing with Professor Athol Williams – someone who undoubtedly knows what it means to do what is right, despite the stakes being high.

Professor Williams is a former partner at the management consultancy Bain SA, who delivered explosive testimony at the Zondo Commission about Bain SA's work with SARS. He is now a speaker, author and social philosopher.

Some of the key points from the discussion includes:
- While business and ethics can co-exist, there is sometimes tension.
- Doing the right thing goes beyond serving the interests of clients, employees and shareholders, to broader society.
- Being a whistle blower can have a personal cost, to promotion prospects, income and reputation.
- Managers can only create an ethical culture in a business by ensuring staff are not afraid to speak out when they see wrongdoing.
- Asset managers' primary guide is their mandate from clients.