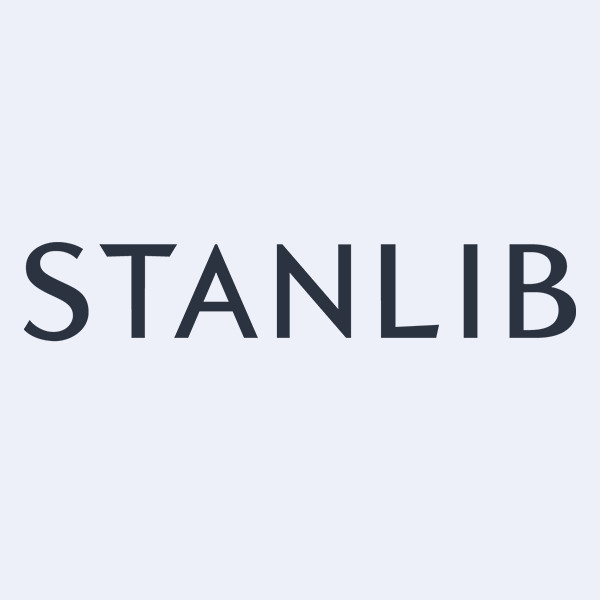 In Discussion with Derrick: Mental health recovery is a process
In my latest podcast discussion, I took some time to chat to Dr Ela Manga about how the road to mental health recovery is a process.

Dr Ela is a renowned integrated medical doctor and a leading voice in the field of mind-body medicine and wellness in Southern Africa and abroad. Here she shares some insights on why supporting and understanding mental health in our workplace is essential, how mental health and our performance at work are part of the same balanced equation.