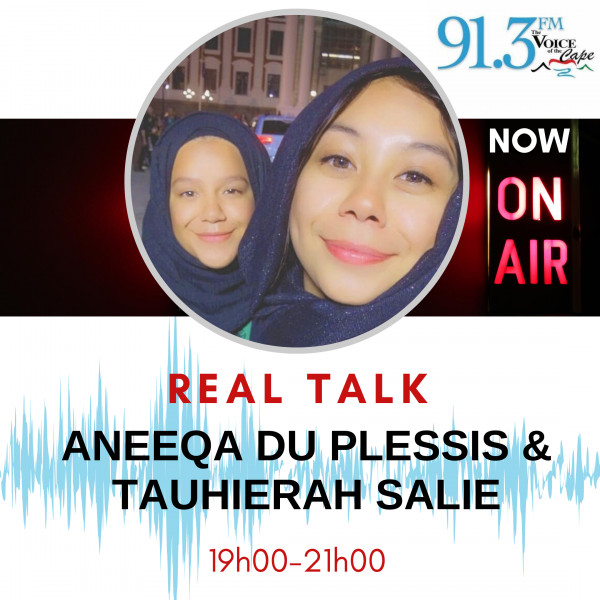 Busi Selena talks GUFI's upcoming youth event
In commemoration of Youth Day on June 16th, the Gugulethu urban farming initiative (GUFI) is set to host 15 kids who will be taught how to grow crop from seed up. The organisation aims to use agriculture education to uplift communities and teach youth about sustainable farming. This weeks event will be held in collaboration with Garden MAD - which is an abbreviation for Music, Art, Dance and Drama. There will also be a permablitz.

Real Talk spoke to GUFI communications manager Busi Selena.