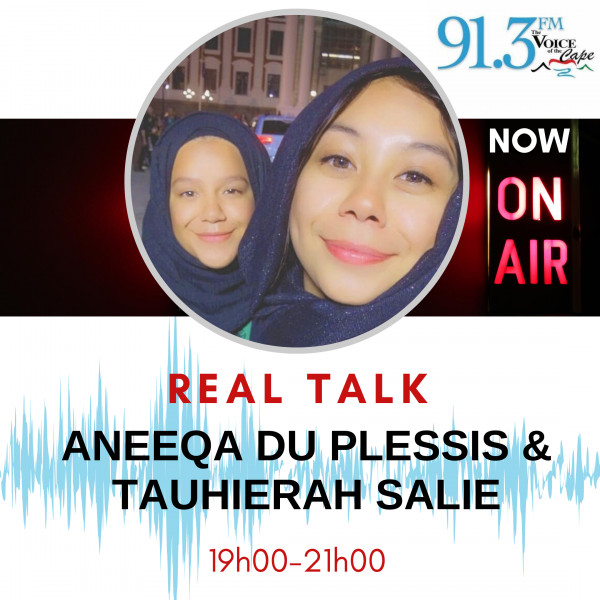 Substance Abuse Expert David Bayever on the #LeanOnMe campaign
As Real Talk advances through South Africa's Youth Month, we recognized the old-age concern around substance abuse. In a country where an array of drugs is readily available to the masses, increasingly so for the youth, we spoke to a Substance Abuse Expert to unpack the how's, why's and what-to-do's. While creating new concoctions with drug addicts chasing a new high, a growing trend on the Cape Flats is the use of codeine- found in cough mixtures- along with other ingredients such as fizzy drinks. Dubbed "lean" in social circles, the mixture is sipped like a cold drink and has an intoxicating, calming effect which can last anywhere between 3 and 6 hours. Children as young as 12 have been found to become addicted.

Real Talk spoke to Substance Abuse Expert David Bayever about the #LeanOnMe campaign to combat the scourge.