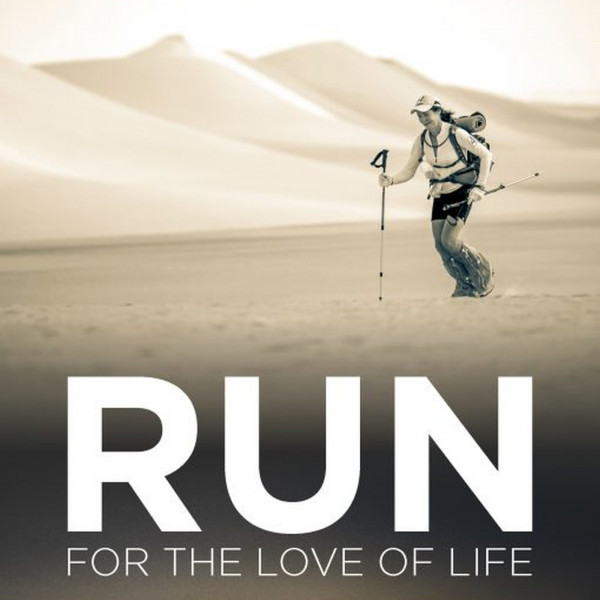 Be inspired, reignite your dreams, take a step onto a new path!
RUN For the Love of Life - Erica Terblanche

Welcome to this podcast introducing you to Erica Terblanche and her fascinating autobiography and life memoir RUN FOR THE LOVE OF LIFE. What a gripping, awe-inspiring and moving life story. Erica is a remarkable woman, an adventure racer and multi-stage endurance runner that has achieved the unthinkable, and she is a brilliant writer. In this conversation hosted by Simoné Basson of the Kalahari Augrabies Extreme Marathon (KAEM), Erica shares with listeners what readers can expect to find through the pages in RUN, she touches on some of the invaluable insights and wisdom shared throughout this compelling novel and concludes the talk by presenting Thrive Run Club. While RUN is rich in running adventures, with its moments of euphoria and times of suffering, it is not only a book about running and adventure, it's a real and authentic memoir about life itself. Erica talks about the inclusion of so much more than just the running tales. From the very first page, she makes a real and soulful connection with her readers as what you'll find in this podcast, and shares her life story in a courageously open and honest way. This talk connects listeners with Erica and RUN FOR THE LOVE OF LIFE in a sincere and inspiring way. Click on the link and listen how reading RUN FOR THE LOVE OF LIFE can inspire you to bring about the change you desire. See the links included to order RUN FOR THE LOVE OF LIFE, quick and easy.

This book is available on amazon.com and publisher.co.za - buy your copy today!