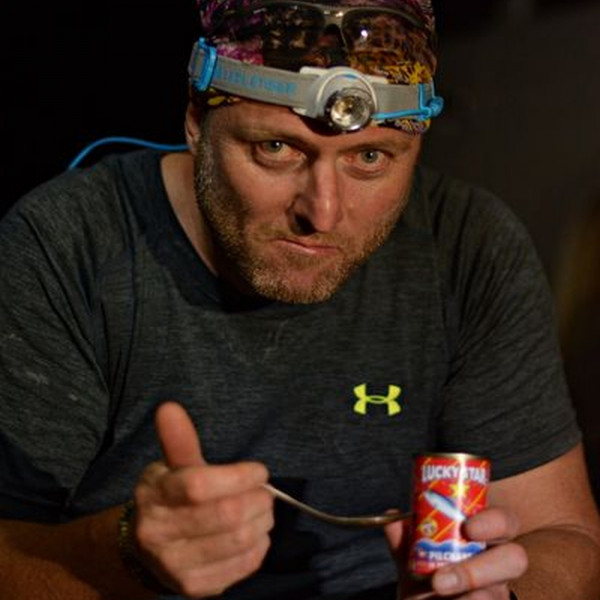 The ABCs of surviving a self-supported week in the Kalahari
"What to eat?" is one of the FAQs when it comes to extreme, ultra-marathons such as KAEM. In addition to the must-haves for breakfast, lunch, dinner, and recovery, here's our list of the TOP 10 NICE-TO-HAVE items for your KAEM bag.

Please add your nice-to-haves and feel free to share 🙂
1. Nuts
2. Salty biscuits or snacks (e,g,: Niknaks)
3. Raisins & other much-loved dried fruits for something sweet - you need something sweet from time to time. Jelly babies and the likes melt in the heat, but dried fruit is quite good - share if you have other treats
4. Droëwors, biltong, (dried beef or game), or salami sticks
5. Cuppa soup (more than you think necessary – they don't weigh much and are incredibly comforting and help to replenish salt)
6. Coffee sachets
7. Ginger biscuits
8. Minty chewing gums
9. Parmesan powder
10. Popsicles

*Please note: Do not pack or vacuum pack droëwors or biltong in plastic bags. These can be packed in brown paper bags to keep dry and airy. With excessive heat in the Kalahari Desert, you don't want your droëwors and biltong to sweat and go off.

REMEMBER eating and replenishing energy is one BIG FACTOR for successful completion of an event in the desert - pack enough 🙂
For a comprehensive list of MUST-HAVE and NICE-TO-HAVE and also what to avoid items.