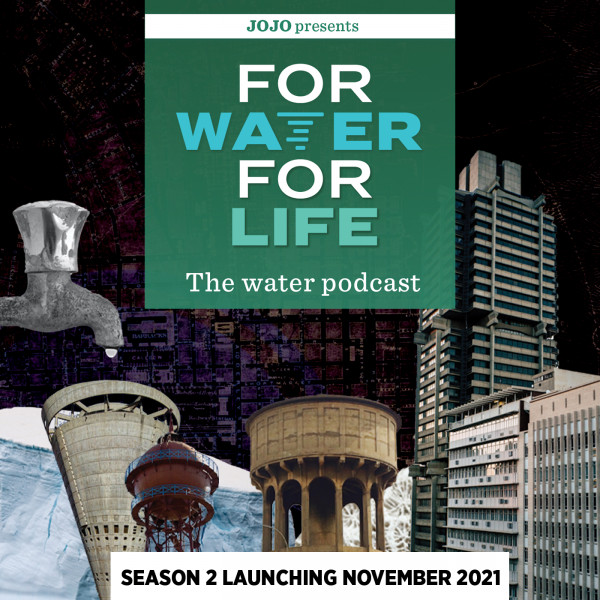 #0 For Water For Life - Season 2 - Trailer
#ForWaterForLife is a podcast that tells the extraordinary stories of ordinary people in a water-scarce and unequal country.

For season 2, hosts Gugulethu Mhlungu and Michelle Constant have travelled across southern Africa to better understand water in the city, our role in the water cycle, and how interconnected we all are through our relationships with water.

From scientists, activists, architects, researchers, environmentalists, divers and philosophers; ancient folklore to the future of our cities, through each episode we learn how to better #listentothewater.

This podcast is made possible by JoJo. For water, for life.