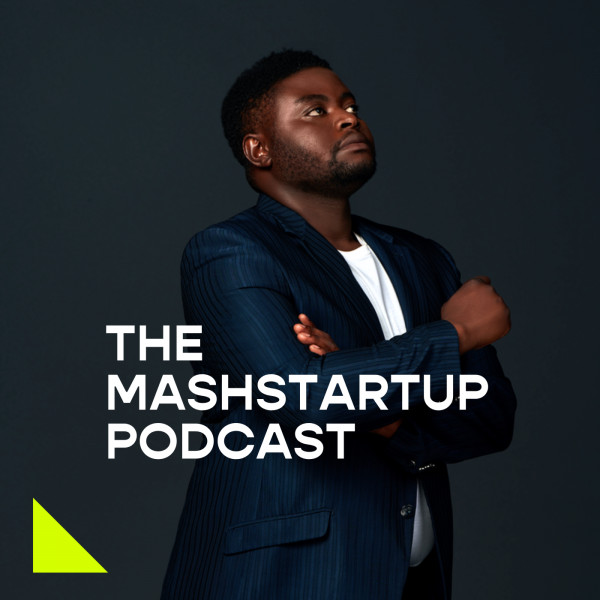 Come for Product, Stay for Purpose - with Vutlhari Rikhotso (Basalt Technology)
Vutlhari Rikhotso (VT) is the Chief Technology Officer at Basalt Technology, one of South Africa's leading software development agencies with human centric values.
He has had a meteoric rise with eight years of development and management experience despite his tender age of 29. But what VT is best known for in the competitive SA tech industry, is solving problems with ingenuity.

His previous roles include Team and Tech Lead roles at Investec, Standard Bank and Discovery Bank. Vutlhari began his career as a graduate at BBD- initially allocated to Vodacom and has strategically worked his way through many blue chip multinationals gaining traction and experience in his career.

VT holds a BSc Honours in Computer Science, a specialist certification in Software Engineering and a BIS specialising in Multimedia from the University of Pretoria. He lives in Centurion and has a passion for mentoring young people -- he co-hosts a tech-centric Twitter Space every Thursday @ 20:30.