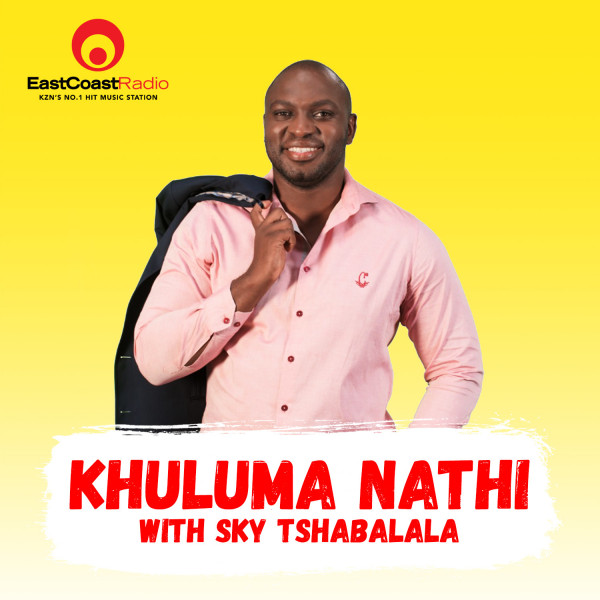 Say: Where are you going this December?
Another week, another Khuluma Nathi lesson with uThisha Sky. Christmas is closer than we think and holiday plans are in the books for so many people. This year, especially, will see more people having extensive December plans because last year we had COVID-19 restrictions. So, if you are curious where your colleague or friends will be headed this December, this is how you ask them.
Take a listen - class is in session!