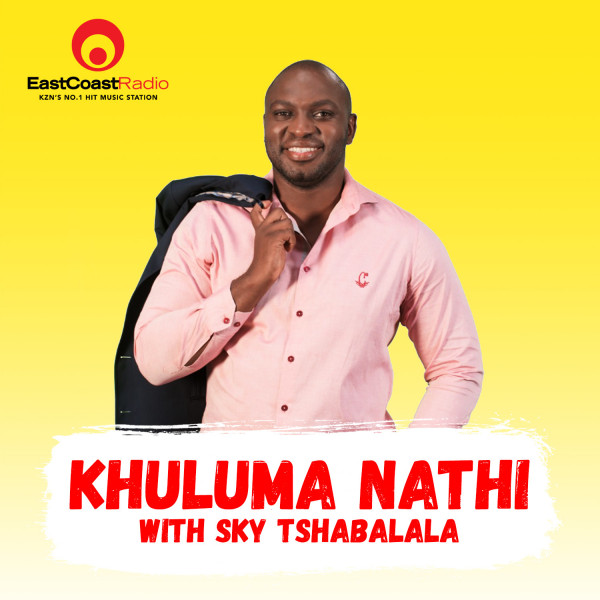 Say: Do you have electricity?
Among some of the most said words in South Africa is the word 'loadshedding'. That is because we have learned to plan our lives around it at work, at home and for our social lives.
So to always make sure that the next place you're going to has electricity and isn't experiencing a certain 'Stage 3/4 loadshedding', you need to politely ask this question.