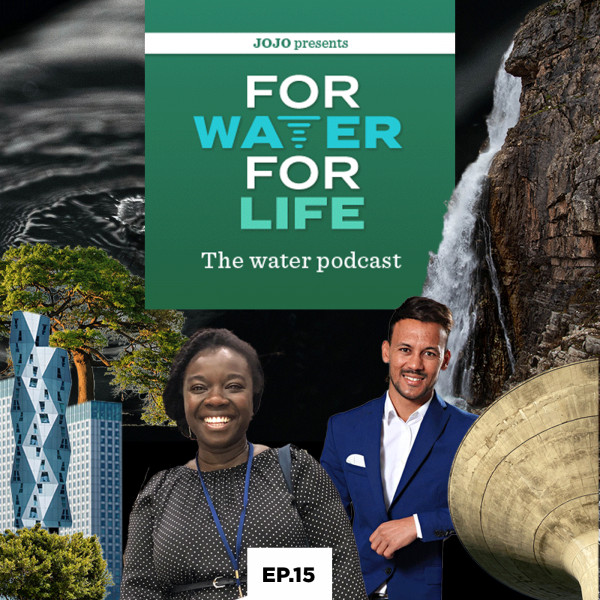 #15 Water doesn't come from a tap
Eunice Ubomba-Jaswa and Yazeed van Wyk are researchers with the Water Research Commission, a South African state entity that wants to find innovative water solutions through research and development, and to shape policy.

Yazeed and Eunice are experts on all things water. From the hydrological cycle to the complex process of how water finds its way from the rivers, into our cities' municipal systems, into our taps, and where it goes after. Through their work, they have dug up the answers to interesting and innovative questions for the future of our water, such as whether groundwater could be a potential untapped water source, and have brought concerns around infrastructure, pollution and wastewater treatment to light.