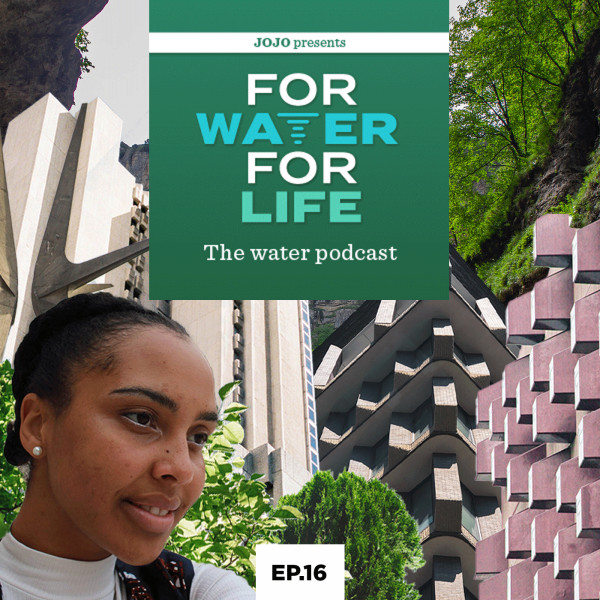 #16 Building better cities
The relationship between water and how we build our cities is complex. Water is integral to so many building processes; it is used in excessive amounts when we pour concrete and in steel manufacturing, and our cities need to be built in harmony with water to ensure proper drainage and flow.

Afua Wilcox is an architect, currently working on a PhD on affordable housing in Johannesburg's historic Alexandra township. For Afua, sustainable architecture is about rebuilding our relationship with nature and climate, creating architecture that works in sync with our environment, and a sensitivity to materials.