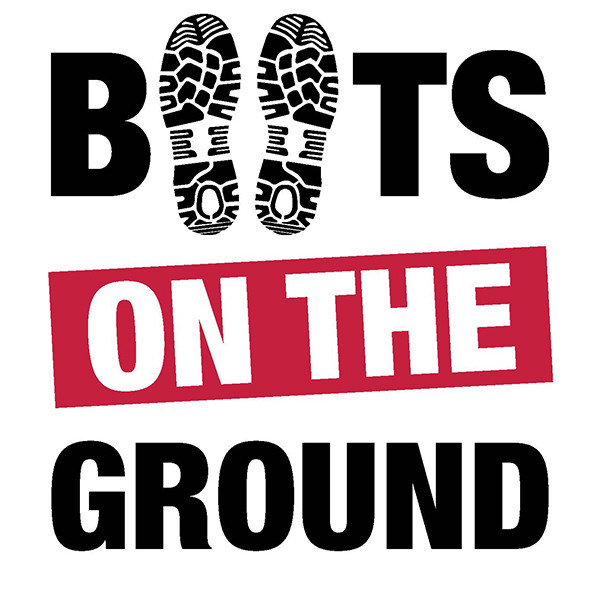 Why are SA's most deadly convicted criminals up for parole?
In this week's episode of Boots on the Ground: behind South Africa's national headlines, we focus on the Van Vuuren and Van Wyk judgments that paved the way for lifers to be eligible for parole after 12 years and four months of serving their life sentence.

Parole for lifers has had devastating emotional impacts on the families of victims and communities.