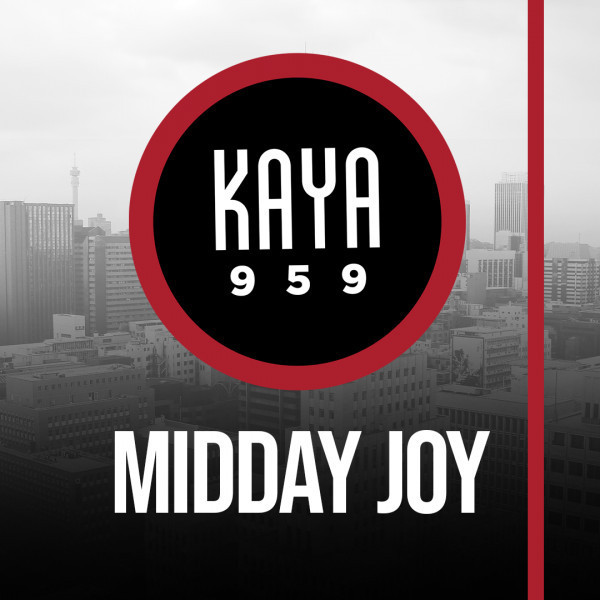 Storytelling and Our Oral Tradition
In celebration of World Read Aloud Day 2022, Andy Maqondwana had a conversation with author and storyteller Tumelo Moleleki about the African Oral Tradition and her love for storytelling.
Tumelo Moleleki is an IT consultant who happens to be a voracious reader and an enthusiastic writer. She has published 7 fiction titles; of which 2 are for the young adult readers, and 1 non-fiction title which is published in 2 languages, about her journey to becoming an investor on the world's stock exchanges. The non-fiction book is called 'Senyethe sa tjhelete' and it is narrated in Sesotho and English. It is her aim and wish to not only improve the culture of reading but to enrich the lives of those who read her words. Her fiction titles fall under the category of general contemporary fiction and the first book was released in January 2012. Tumelo is passionate about literacy in all its forms. She advocates for literature in the mother tongue and dreams of education at all levels being delivered in the language of the learner. She is a big advocate of financial literacy and shares her experiences on her blog,
https://tumelomolelekiblog.blogspot.com/
, as well as other social media platforms.
Tumelo has written 2 children's stories in Sesotho, one titled "Hobaneng Thuhlo e le molala o motelele", has been included in one of the Nal'ibali seasons for recorded radio readings and the 2nd, titled "Chulumanco" is in the process of being published.
Tumelo edits Sesotho literature for Fundza Literary Trust.
Tumelo Moleleki
Facebook: @booksbytmoleleki
Twitter: @guepard_1
Instagram: @molelekitumelo