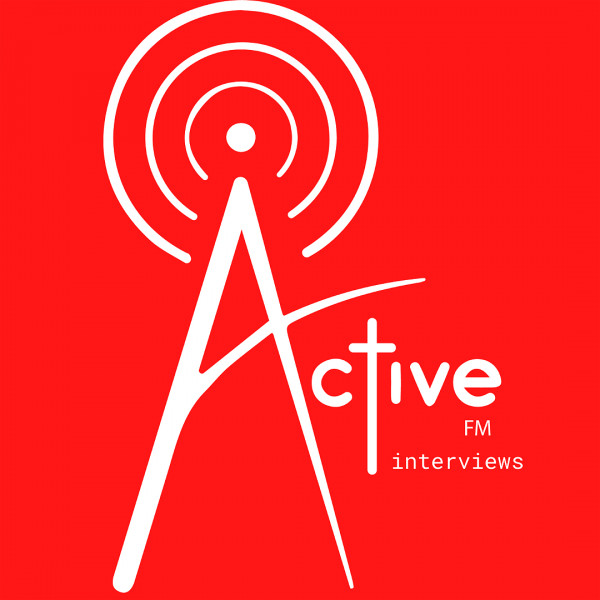 Interview With Bediako The Poet
Here is an interview by Active FM with Bediako the Poet. He is a Ghanian, motivational speaker, medical-evangelist, gospel songwriter, and poet.

Here is working on a project that is dedicated to God as he praised Him in six different languages in the form of poetry.