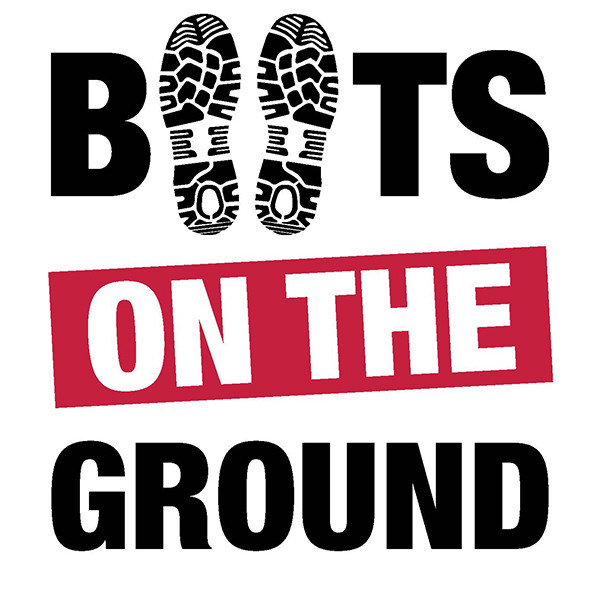 SA'S IS CRISIS | State lets scores of fighters return from Syria in secret scheme
The government is repatriating hundreds of South Africans and their families, who for years fought for and aided the Islamic State (IS) in Syria, providing them with new identity documents and a means to resettle.
A TimesLIVE investigation can reveal the repatriations — done through the international relations and cooperation and home affairs departments, with the State Security Agency's (SSA) approval — began in 2019, shortly after IS's caliphate in Syria and Iraq collapsed.
The repatriations have met stiff resistance from SAPS and Hawks officers investigating terrorism cases. Anti-terrorism officers say repatriations are "growing SA's IS ranks", with police unable to effectively monitor returnees because of a lack of resources.