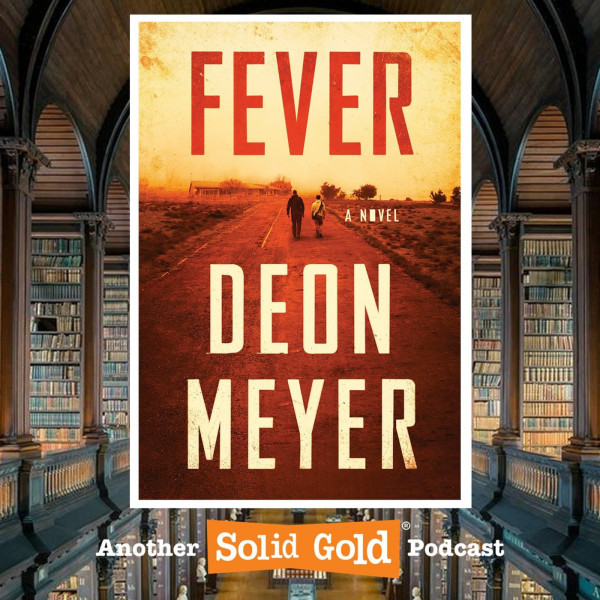 #022 Deon Meyer | The Crime-writing Kingpin of SA
Making SA as Sexy as the Scandies!

Deon Meyer (Storyteller / Chevalier des Arts et des Lettres)

"It's never good when your phone rings in a meeting you were never invited to."

Happily we called, and Deon Meyer answered. The King of SA Crime-writing chats about his process, his ties to France, his inspirations and his flawed hero, Bennie Griessel ahead of news of more TV and film projects getting into full flow.

If you have yet to read one of the master storyteller's novels, find out why you've been missing out.