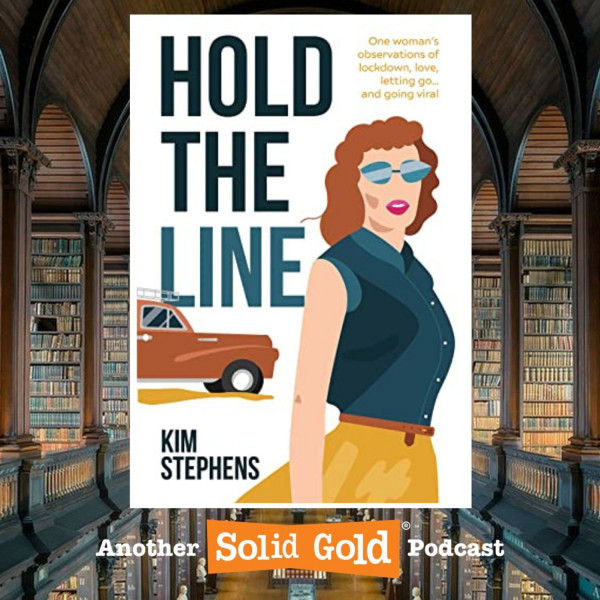 #024 Kim Nicola Stephens | Time to Let Go! (But Hold The Line...)
Social Media Musings and Going Viral.

While people all over South Africa were hunkered down in their homes baking banana bread, coming up with ways to find gin, bemoaning the fact that they couldn't go for a walk, while finding new ways to navigate this strange new walk of Life, one Facebooker kept a host of other flounderers mentally intact with her pithy, insightful posts, not just about her journey, but on how well others were (or were not) faring in this weird world.

From this, comes Hold The Line, a compilation of many of the posts from Kim Nicola Stephens that had us in hysterics with a bit of backstory to them - not a guide on how to weather a pandemic, not a self-help book, and not an autobiography - this is a book to remind you of no matter how different we may seem, so many of us go through the same things, a reminder that even in deepest darkest days, we're not alone. And there's always a story to be retold, a lesson to be learnt, a life to be lived. Fully.