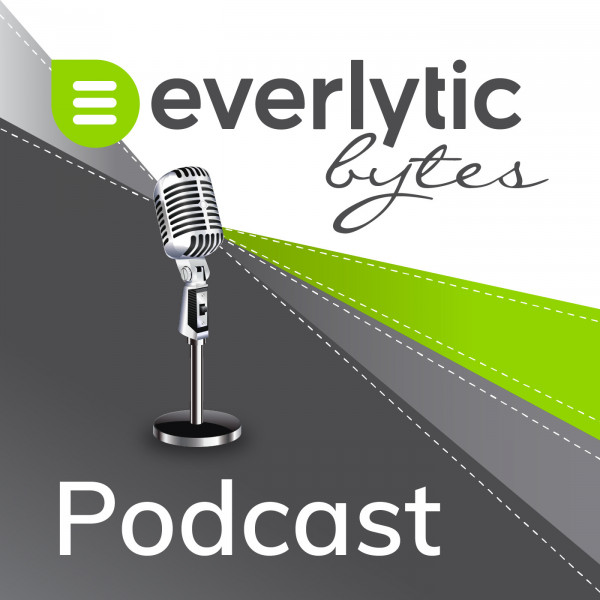 #015 The Everlytic Growth Journey - Explained
Don't miss out on better results.

Many marketers get into bulk communication and just learn the basics – that's where their journey ends. They don't know where to start and how to grow, and they miss out on the potential efficiency, engagement, sales, and retention that come with high-quality messaging, personalisation, and automation. If this is this you, your stagnation ends here.

To guide you on how to develop and maximise your bulk communication skills, we've created the Everlytic Growth Journey. It'll help you learn, step by step, how to create and send the best bulk messages possible – and then how to get the most from tools like personalisation and automation. Our MD unpacks this in our latest podcast.