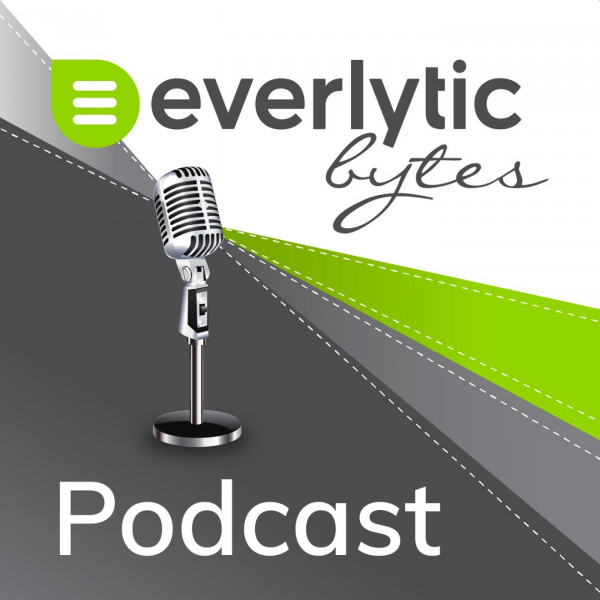 Everlytic Bytes
Do you want to run more effective direct marketing campaigns? Then listen up.

Everlytic is a digital communication platform that gives businesses the tools to create and send bulk, automated, hyper-personalised emails, SMSs, and voice broadcasts. We developed this podcast, Everlytic Bytes, to provide direct marketers with short snippets of value from professionals in the industry.

Ready to play?

From expert chats, to thought leadership and case studies, this podcast provides you with helpful nuggets of information to advance your campaigns to new heights.

Let's go!