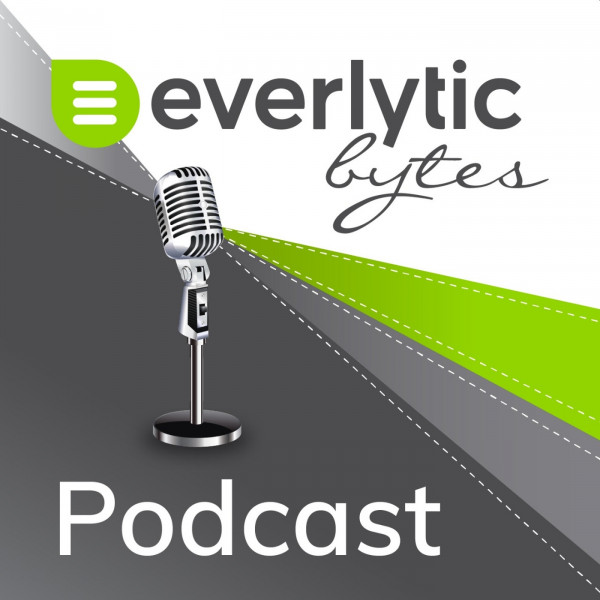 #018 Everlytic Growth Journey Level 2: Message Personaliser
Email marketing can get returns of up to R44 for Every R1 spent. But mastering email marketing, or any bulk communication, isn't something you just do. It takes time and continuous learning. That's why Everlytic's created The Everlytic Growth Journey: a road map that gets you from generic bulk communication, to personalised messaging, and finally, to communication automation mastery.

This podcast explores level 2, Message Personaliser. This is when you're already sending bulk communication and are familiar with the foundations of good copy, design, and data management. It's the step beyond this, when you start creating more engaging experiences with customers using message personalisation.