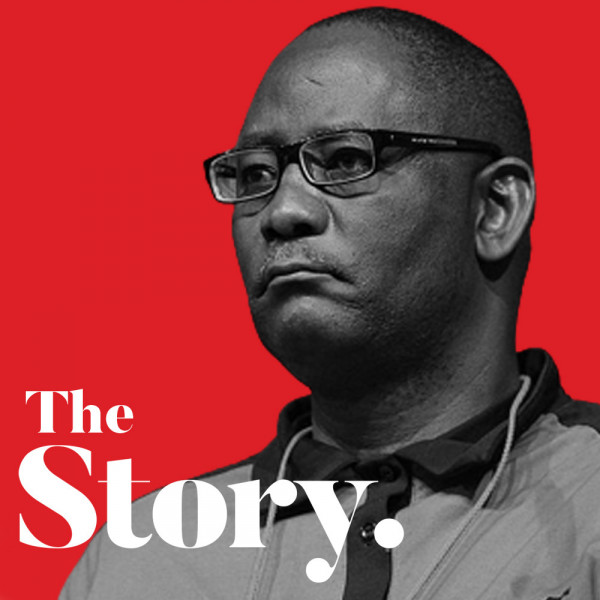 The Story | Unpacking the national shutdown
The two most prominent South African trade union federations, Cosatu and Saftu, called for a national shutdown on Wednesday in protest against rising living costs, particularly fuel price hikes.

But many South Africans continued with business as usual, ignoring the unions' calls to stay home.

This week, we unpack the strike action and ask if its impact was significant enough to make the government sit up and heed workers' grievances.

We talked to Fin24 journalist Khulekani Magubane, who covered the shutdown, and Saftu secretary-general Zwelinzima Vavi.