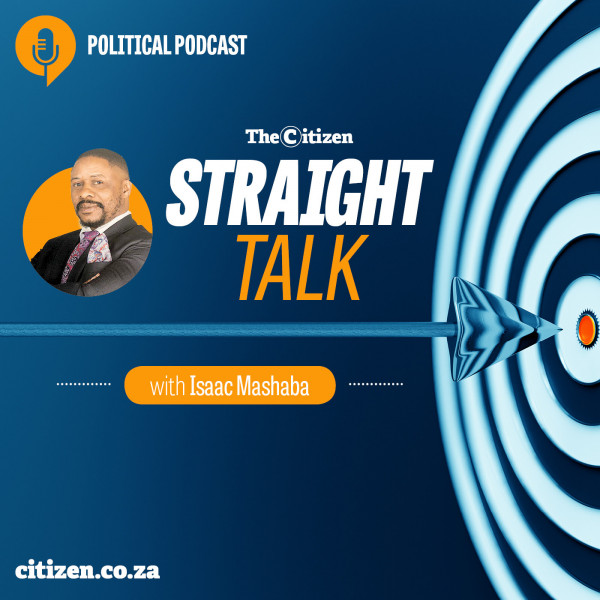 EP1 Straight talk with Isaac Mashaba
"The ANC has an old, decayed leadership, they sleep in parliament, they don't have any new ideas and they won't make space for younger people. That's why our country is in a mess."
That's the view of our columnist Dr Isaac Mashaba, who even as a party member of long standing, says that in its current state, the ANC is a "mockery" and "a clown" because its people are just "positioning themselves to go and steal more money".