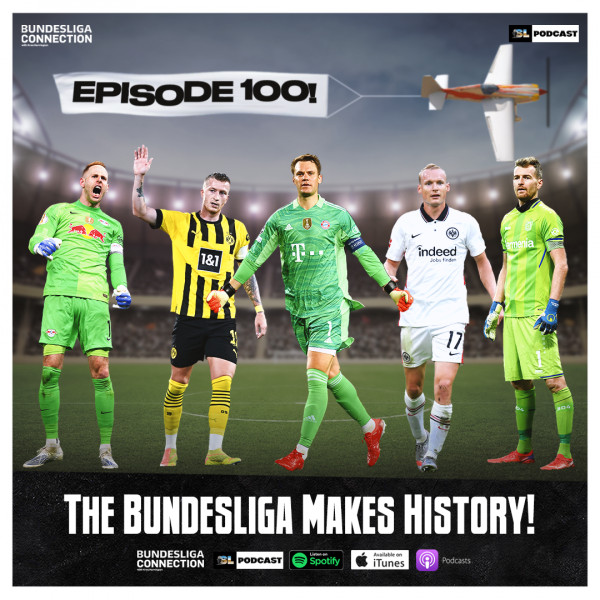 The Bundesliga Makes History!
For the first time in the history of the UEFA Champions League, the Bundesliga will have 5 teams representing them. The top four from the 2021/22 Season, (Bayern Munich, Borussia Dortmund, Bayern Leverkusen, and RB Leipzig) gained automatic qualification. 11th on the table, but victors in the UEFA Europa League, the Eagles of Eintracht Frankfurt finish the list. Other leagues over the years have had 5 teams in the UCL, this is a great moment for the Bundesliga!

A rare Bayern Munich draw, Leipzig getting thrashed 4-0 to Frankfurt, and Freiburg overcoming Leverkusen… This past matchday was evident enough to prove that the league isn't as boring as it has been perceived to be. Results have been a plenty and according to DW Sports correspondent and German football expert Kres Harrington, this season is going to bring a lot of excitement!