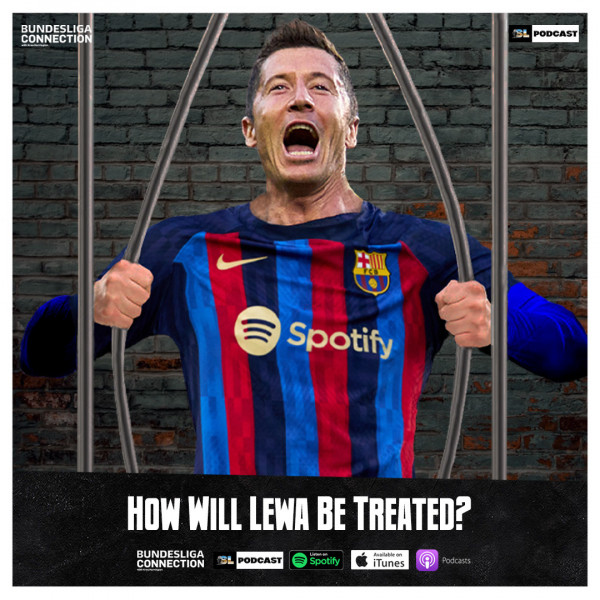 How Will Lewa Be Treated?
The UEFA Champions League continues on Tuesday night seeing the Bavarian giants take on the Catalonian giants, Barcelona. This fixture has seen some incredible results in the past, with both teams putting handfuls of goals past each other with results being a shock. This time around, in particular, stands out as former Bayern Munich talisman Robert Lewandowski is Barcelona's new star striker. The Pole made his move during the most recent transfer window.

The question that is making the rounds is how will Lewa be received. Will he be booed upon his return to the Allianz arena or will there be a level of respect? Another corker of a matchup sees Manchester City take on Borussia Dortmund and this fixture sees Erling Haaland take on his former club.