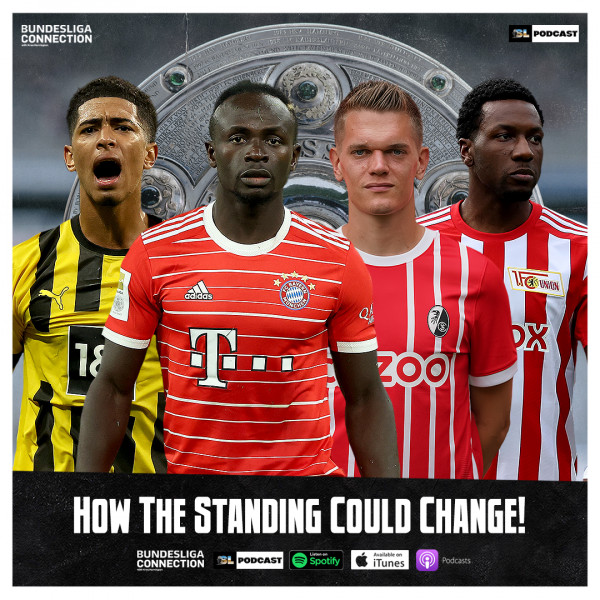 How The Standing Could Change!
There are only two more matchdays left before Qatar 2022 kicks off and with the top 4 teams in the Bundesliga only separated by 1 point, the standings are almost certain to change, Bayern faces Bremen who have quality and could provide an upset. Freiburg take on Leipzig and Union Berlin will face Augsburg, who defeated Bayern earlier in the season! Dortmund will tackle Wolfsburg. These matches will bring the tempo and excitement and teams will be eager to collect maximum points.

Bayern Munich Captain Manuel Neuer returned to the pitch after being absent for a while. The German number one has recently come out and said he was being treated for skin cancer and would like to get some minutes in before he travels with team Germany to the World Cup!

On the latest episode of the Bundesliga Connection, the teams at the top of the table look to be fighting tooth and nail as only 1 point separates the teams. Bayern is looking more dangerous than ever and is Union Berlin's cinderella story over?