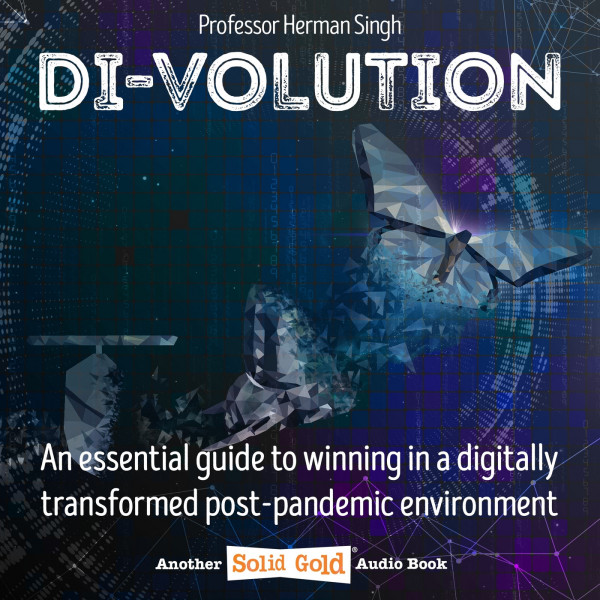 Di-Volution | Herman Singh
An essential guide to winning in a digitally transformed post-pandemic environment.

Written by Herman Singh
Narrated by the Author

The book is titled Di-Volution and refers to the process of Digital Evolution that the world has been undergoing for decades now. This book is written to help everyone make sense of the crazy and tumultuous world around us as the digital tsunami rolls across the planet enabled by the Pandemic.

The book provides practical guidance from real world examples and provides both operational and strategic insights. It will help many survive the threats posed but importantly, will assist the entrepreneurial to advance in the many opportunities that this opens up.