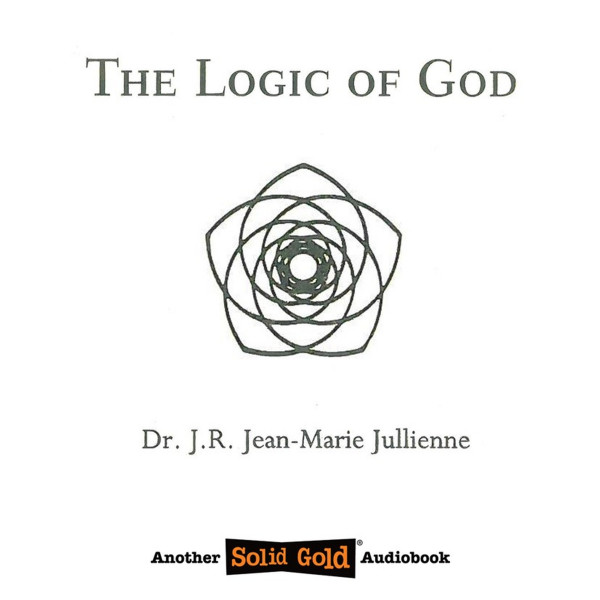 Logic of God | Dr. Jean-Marie Jullienne
Written by Dr. Jean-Marie Jullienne
Narrated by the Author

This book has its origin in a spiritual calling the author received to find the true meaning of Bible texts by returning to the original Greek and Hebrew scriptures.
During a period of isolation, he was inspired to search the scriptures and compare the original texts with widely accepted translations. Essential value lay in the root analysis of each word. Some words in Greek may comprise as many as four roots. By identifying the exact meaning of each, the true meaning of the word is discerned.

Dr Jean-Marie Jullienne notes that mankind should understand that God's uncreated energies are within them and are continually creating them. Every time they breathe, God is giving forth His Word in them.

It is the author's fervent prayer that, through such earnest contemplation, you, the reader, will come to an understanding of your true identity in God.