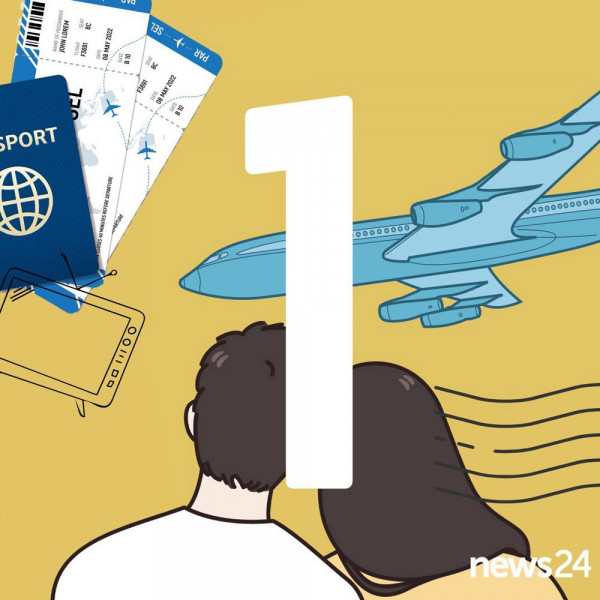 Bingeing without Borders | Episode 1: South Korea
Welcome to Bingeing Without Borders - a weekly six-part podcast hosted by Caryn Welby-Solomon. In this series, she'll explore TV shows from around the world.

In episode one, we discuss the growing popularity of South Korean dramas. Hallyu, or the Korean Wave, is the term coined to describe the global rise of Korean pop culture that started with music and drama.

Hallyu fever is rising in Africa, with people gaining more access to content. Welby-Solomon is joined by News24 Arts and Entertainment Editor Leandra Engelbrecht, a K-drama fan who has watched over 90 series.