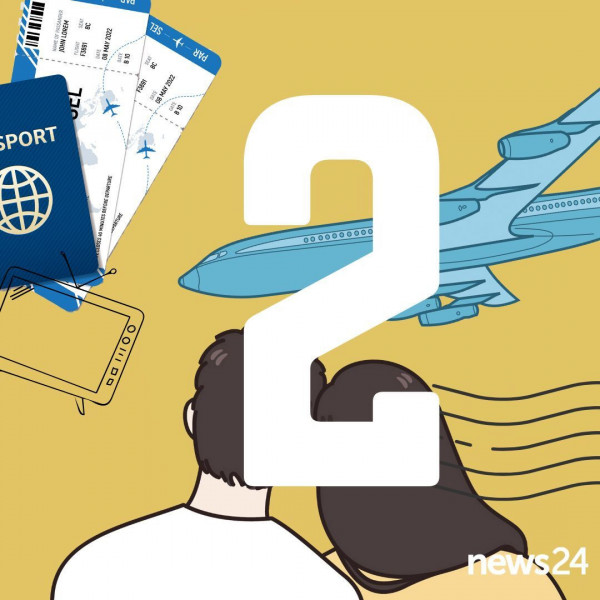 Bingeing without Borders | Episode 2: Turkey
Welcome to Bingeing Without Borders - a weekly six-part podcast hosted by Caryn Welby-Solomon. In this series, she'll explore TV shows from around the world.

In episode two, we discuss we explore the world of Turkish telenovelas. Afrikaans-dubbed Turkish telenovelas have been so successful over the past five years that they've spawned a whole new cottage industry of Afrikaans-language dubbing with new work for South African actors and voice artists. Welby-Solomon is joined by Denver Vraagom, voice-over artist, for dubbed Turkish content on eVOD and KykNet.