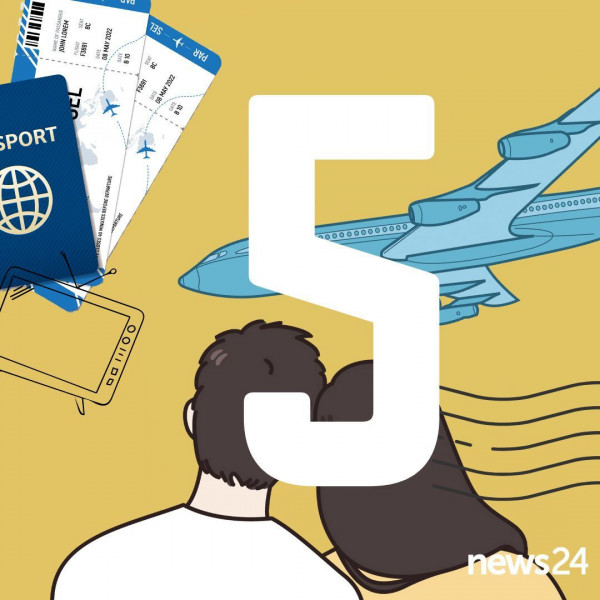 Bingeing without Borders | Episode 5: Nigeria
Welcome to Bingeing Without Borders - a weekly six-part podcast hosted by Caryn Welby-Solomon. In this series, she'll explore TV shows from around the world.

In episode five, we explore the world of Nigeria TV series. Known as Nollywood, the Nigerian TV and film industry is a filmmaking giant in the African continent. Welby-Solomon is joined by media scholar Dr Chikezie Uzuegbunam.