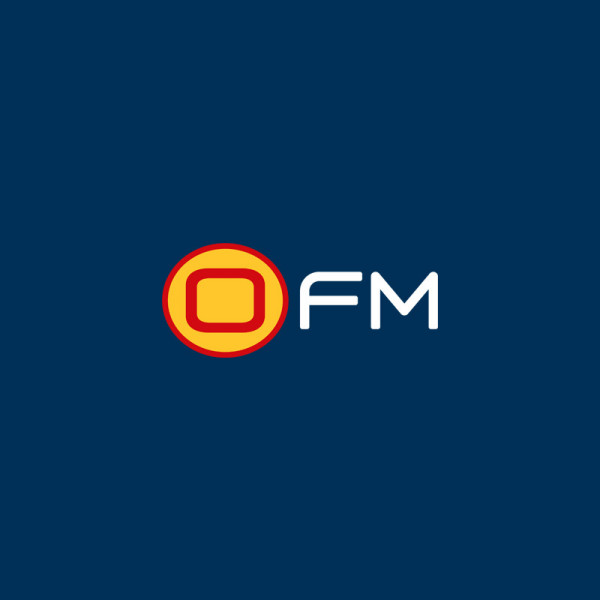 Charan Moore on receiving SA colours
The 2023 Dakar Rally champion, Charan Moore, has received his Protea colours following his successful campaign in Saudi Arabia earlier in the year.
The Ladybrand local won the Malle Moto class at the grueling rally in January.
Moore was recognized for his achievements at the Dakar during the annual Motorsport South Africa awards on the weekend.
Moore told OFM Sport that getting his colours was the cherry on the cake.