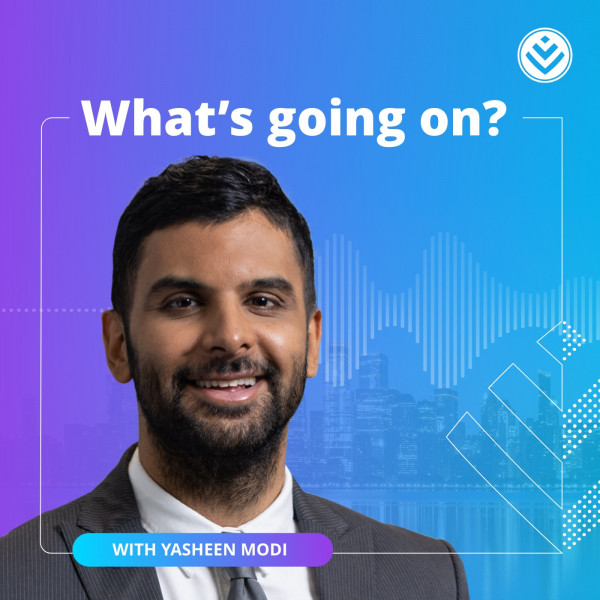 SA in the grey
The Financial Action Task Force has grey-listed South Africa.

What does that actually mean – is it all downhill from here, or can we rally together and do something about it?

Join Yasheen and rates and income expert Malcolm Charles from Ninety One to find out.