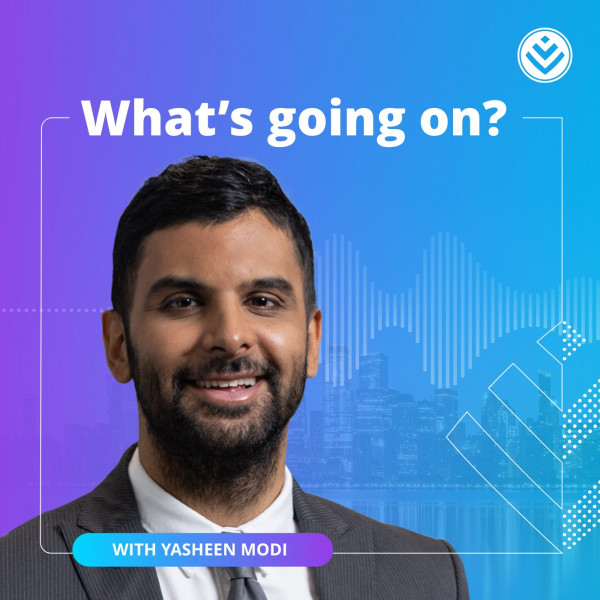 R30 to the dollar?
The Rand has fallen dramatically against the US dollar in 2023.

What are the driving forces… and can we expect even more Rand weakness in the short and long term?

Find out with Yasheen Modi and Adam Furlan, Portfolio Manager at Ninety One, in episode 7 of What's Going on.