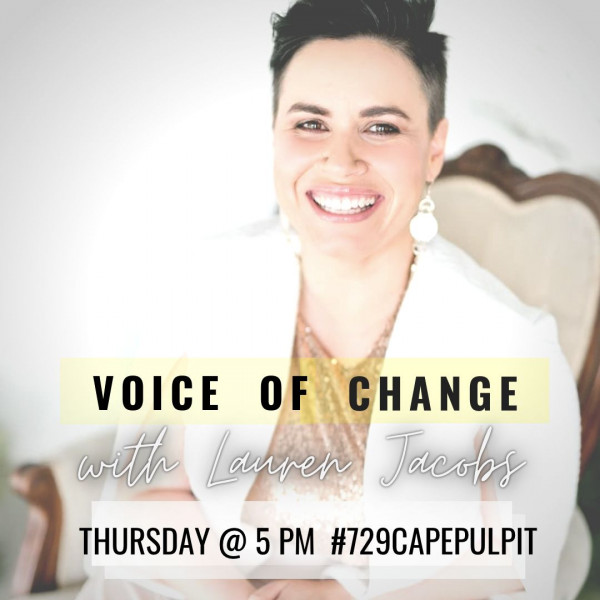 Voice of Change - Fabienne Lanz - 2020 driving champion
09.03.2023 - This week on Voice of Change, Lauren is celebrating International Women's Day, with racing driver Fabienne Lanz. Fabienne is the 2020 driving champion, whose passion for coaching children has led her to inspire and encourage children to
pursue their dreams. She joins Lauren to discuss how she got into racing car driving, how to overcome difficulties, challenges and stereotypes.