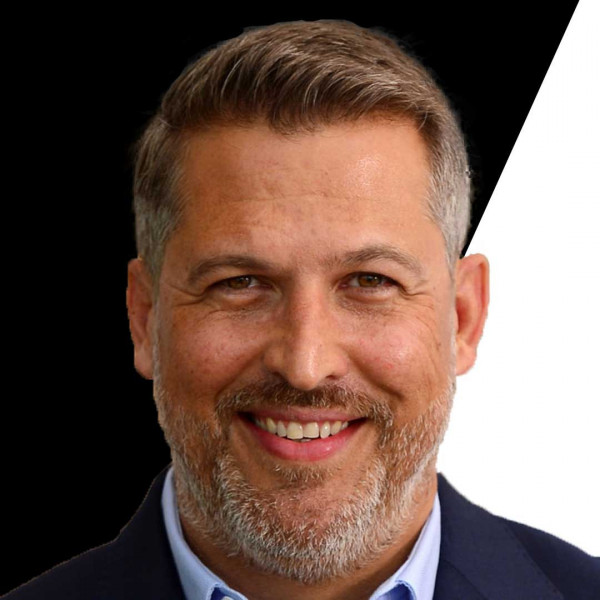 TCS | Werner Kapp unpacks his strategy for Altron
It's been eight months since Werner Kapp took the reins from Mteto Nyati at Altron. Now firmly in his new role, Kapp joins the TechCentral Show (TCS) to unpack his strategy for the storied JSE-listed technology group.
Kapp, who previously led Dimension Data, talks about Altron's financial results for the year ended 28 February 2023 and how, despite the rotten economy, it still managed to produce revenue growth of 19%.
In the interview, Kapp unpacks:
• His strategy for Altron – and why he's focusing on the areas he is;
• Which parts of Altron have him particularly excited;
• Value-unlock opportunities for Netstar and other operating companies;
• The role played by Altron investor Value Capital Partners;
• The plans for Altron Document Solutions;
• The opportunities and challenges facing Altron Karabina, Altron Systems Integration and Altron Security;
• The impact of load shedding on Altron; and
• Why he's still cautiously optimistic about South Africa's future.
Don't miss the interview!