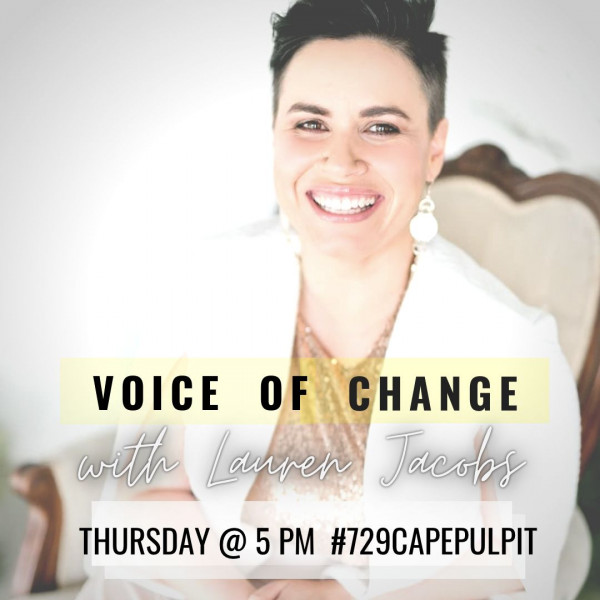 Voice Of Change - Katharine Birbalsingh - Britain's strictest headmistress
22.06.2023 - Katharine Birbalsingh is the headmistress and co - founder of Michaela Community School in London, and is known as Britain's strictest headmistress.
This week she joins Lauren on Voice of Change to discuss why she is called strict and how loving our children is at the centre of how we should choose to
raise them. Katharine shares challenging, through - provoking truths about parenting, literacy, and how the Michaela school, a free community school has
achieved "outstanding" status officially, among Britain's schools. An exciting, passionate conversation, and a masterclass in exceptional parenting.