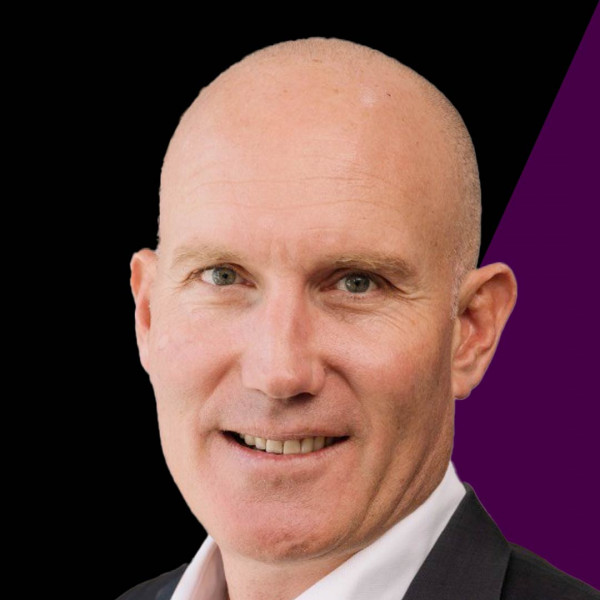 TCS+ | Inside e4, with group CEO Grant Phillips
Grant Phillips, group CEO of e4, recently joined Jaydev Chiba on TechCentral's TCS+ to discuss the company's inner workings, its future goals and its strategic outlook.
With expertise and extensive experience in the proptech and fintech spaces, e4 has positioned itself as an industry leader. Its longstanding client relationships and reputation for reliability and knowledge make e4 a trusted advisor across business sectors.
Leveraging emerging technologies to meet evolving market demands and deliver exceptional value to its clients, e4 not only provides world-class solutions, but most importantly plays a strategic role as a partner to its clients.
Close collaboration with clients allows e4 access to valuable insights into its client's challenges and needs, enabling it to offer customised solutions that enhance internal processes and elevate customer experiences.
Looking towards the future, Phillips acknowledges the rapidly evolving nature of the industry and the need for continuous adaptation. e4 is committed to remaining relevant by actively pursuing research and development initiatives, and closely monitoring emerging technologies to drive innovation and meet clients' evolving needs.
In conclusion, despite the challenges faced by the industry, particularly in recent times, Phillips expresses confidence in e4's position and its ability to navigate turbulent times. The company's supportive leadership team and disciplined execution approach allow it to adapt to market conditions and continue to deliver exceptional value to partners.