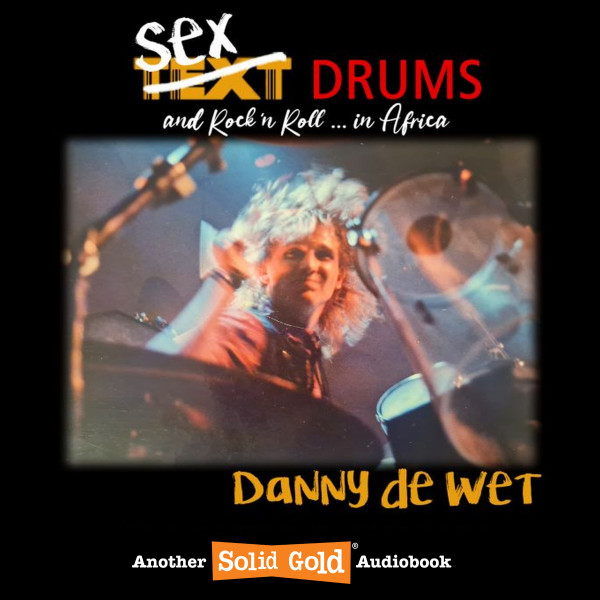 Sex, Drums, and Rock n Roll... in Africa | Danny de Wet
How a crazy drummer enjoyed a forty year First World Rock 'n Rollercoaster Adventure in the Third World and lived to tell the tale.

The often hilarious, unofficial history of South African Rock.

Stories of the bands Danny played in: éVoid, Petit Cheval, The Electric Petals, Wonderboom and behind the scenes anecdotes with The Parlotones, Karen Zoid, Barney Simon, No Friends of Harry, Springbok Nude Girls, Nibs Van Der SPuy, Johnny Clegg, Prime Circle, Tim Parr, Tribe After Tribe, The Radio Rats, Mavis, Koos Kombuis, WIngs Beat Bar and many more.