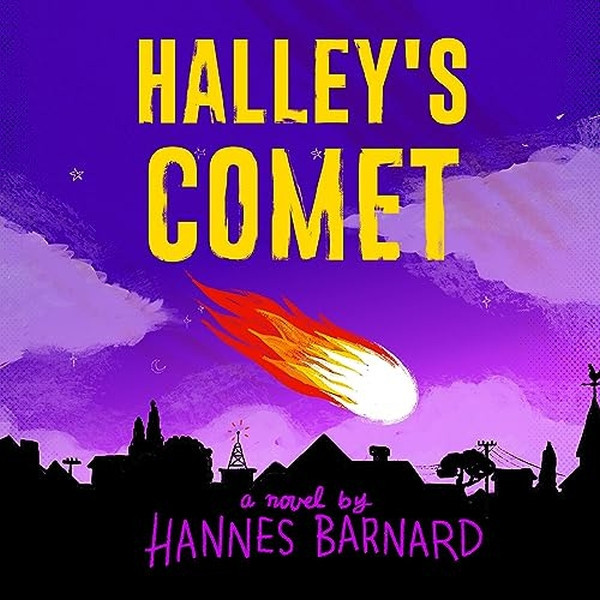 Halley's Comet | Hannes Barnard
Halley's Comet is a story of friendship, love, change, taking chances, hope, a comet, and some pretty cool 80s music.

Pete de Lange must survive as a teenager in a small Natal town during the 1980s, together with his new-found friends, Sarita and Petrus. In a country marked by turmoil and racial conflict, this is not as easy as it seems. Pete and his friends witnessed a horrendous crime, and the perpetrator is on their case. Will justice prevail? In between all of this, Pete must try to make the first rugby team and win the heart of his high-school crush, Renate.

This is an excellent coming of age story, full of emotion and nostalgia, set in a troubled country where doing the right thing was not always easy.

Narrated by four high-school students, this audio production of Halley's Comet was produced in close collaboration with The American International School of Johannesburg.