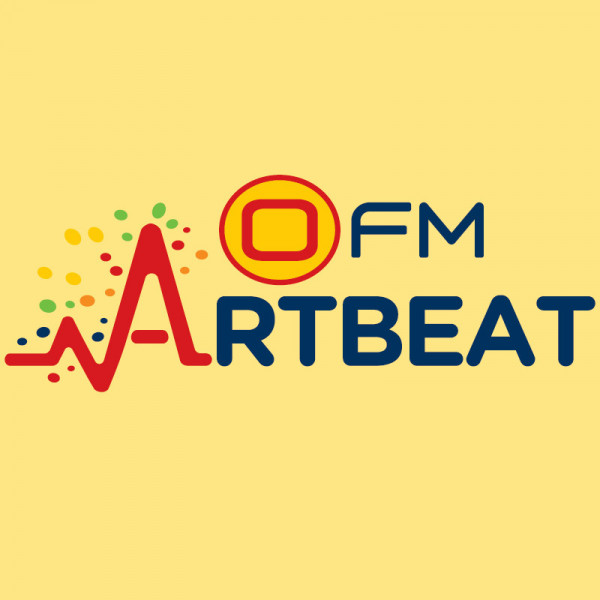 Applications open for Connecting Streams Festival 2024
In the OFM Art Beat, Mid-Morning Magic's Yolanda Maartens is joined by festival director Mbuyiselo Nqodi to chat about the Connecting Streams Theatre Festival planning for 2024.
According to Mbuyiselo, the festival creates a platform for shows who all bagged Standard Bank Ovation Awards in 2023 and is a must see event for those who were unable to visit the National Arts Festival. Members of the community can come and enjoy these shows and celebrate local talent.
Applications and festival criteria for consideration can be found here:
https://forms.gle/4EHXj1TrZNczQ4xE7
Contact Mbuyiselo Nqodi on 072 518 0238 for further details.