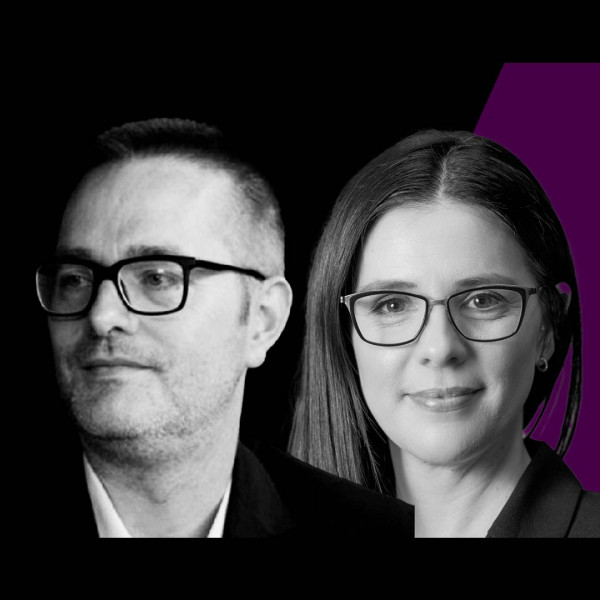 TCS+ | Generative AI in cybersecurity: Next DLP on what to know
TCS+ | Generative AI in cybersecurity: Next DLP on what to know

Executives from data loss prevention specialists Next DLP believe generative artificial intelligence will have both positive and negative impacts on the IT security landscape.
In this episode of TCS+, TechCentral's Duncan McLeod is joined by Next DLP's chief security officer, Chris Denbigh-White, and Fallon Steyn, the company's regional sales head, to unpack this topic in greater detail.
In the discussion, Denbigh-White and Steyn chat about:
• How generative AI is being used today, both by adversaries and by those defending organisations against those adversaries.
• The impact of generative AI as it becomes increasingly more difficult to discern between the output of humans and machines.
• The need for updated regulations and legislation in this field, including in South Africa.
• The risks to company data of using generative AI tools.
• How businesses internationally – and in South Africa – are using generative AI tools. What are they finding useful in them? How are chief information security officers thinking about handling these tools in the enterprise?
• The countries and industries that are leading the way in addressing security concerns around generative AI.
Don't miss a fascinating and topical discussion, especially if you're in the cybersecurity or data loss prevention field.