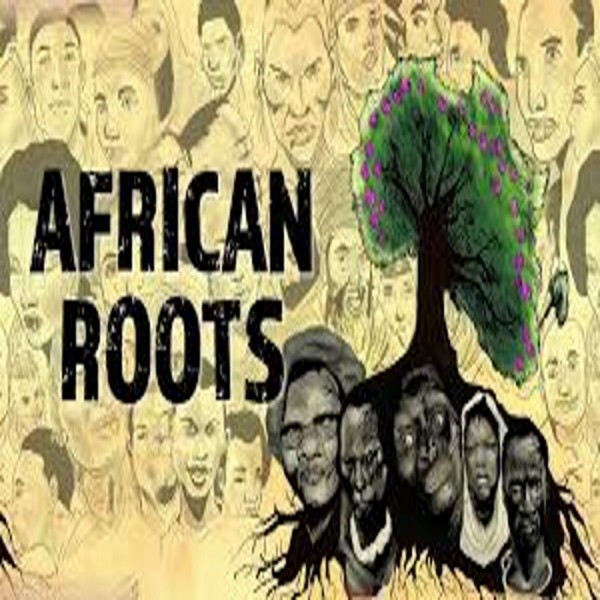 Louis Rwagasore, the unifying prince
Prince Louis Rwagasore was supposed to lead Burundi into independence. He was named prime minister but was killed shortly before independence.

"A peaceful, happy and prosperous Burundi." This was the dream of Prince Louis Rwagasore, who was passionate about economics and convinced that independence could be achieved peacefully.

When did Louis Rwagasore live? Louis Rwagasore was born in January 1932 to Mwami Mwambutsa IV, one of the last Burundian kings. After studying in Belgium, he quickly took the lead in Burundi's anticolonial movement. In the run-up to independence, Rwagasore was declared prime minister. Just weeks later, on 13 October 1961, he was assassinated. The independence he had been striving for was formally proclaimed on 1 July 1962.

Was Rwagasore popular because of his royal blood? It is true that Louis Rwagasore grew up with the privileges of a prince. He was the eldest son of Mwami Mwambutsa Bangicirenge, King of the Barundi and he received a good education in one of the most prestigious high schools of Rwanda under Belgian trusteeship. After studies in administration and agronomy in Brussels, where he met students from all over the African continent, Rwagasore returned to his country in 1956 and became a political animal. He became popular through his charisma and his abilities as a strategist.

How did Rwagasore manage to unify Burundians? Louis Rwagasore was a skilled diplomat and a great unifier. He impressed Burundians firstly by his spirit of initiative, with the creation of agricultural cooperatives
that were supposed to give Burundians back the control over production and by putting an end to the monoculture of coffee. He also had strong relationships with great figures of African independence – Prince Louis Rwagasore met Congo's Patrice Lumumba several times, he exchanged letters with Egypt's Gamal Abdel Nasser and he developed his political project thanks to his friend Julius Nyerere.