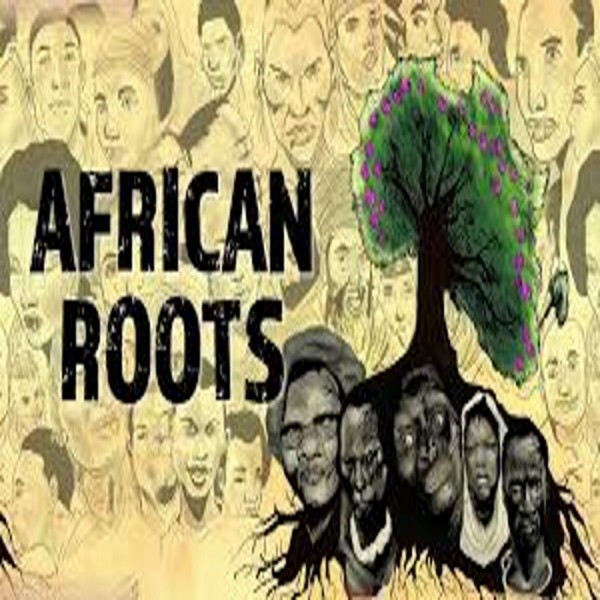 Margaret Ekpo, pioneering feminism in Nigeria
She was strong. She was outspoken. She didn't just open doors for women, she kicked them down. The Nigerian women's rights activist and politician, Margaret Ekpo, helped change the face of politics in Nigeria.

When and where did Margaret Ekpo live? Margaret Ekpo was born in 1924 in the muddy settlement of Creek Town in Cross River State, southeastern Nigeria. At the time, Nigeria was ruled by the British and women weren't allowed to vote. Ekpo died aged 92 in 2006 in Calabar, Cross River State.

What was remarkable about Margaret Ekpo? Ekpo is particularly remembered for mobilizing women rich and poor to fight for their economic and political rights and participate in politics. She also tirelessly agitated for Nigerian independence. She became one of the country's first female elected politicians and continued to push to advance the role of women while she was a politician.

How did Margaret Ekpo become politically active? In the 1940s, Ekpo, whose husband was a doctor, started attending meetings to protest the treatment of indigenous medical staff by the British colonial authorities. In 1946, she founded the Market Women Association to unionize women in the city of Aba in Nigeria's Abia State, where she was then living with her husband. In this period, Ekpo also became active in Nigeria's struggle against colonialism, joining the National Council of Nigeria and the Cameroons party. The party later nominated Ekpo as a special member of the influential regional House of Chiefs to represent women.
After Nigeria's independence from Britain in 1960, Ekpo became an elected politician in the Eastern Regional House of Assembly. She was the first woman in Aba, and one of the few female politicians in the country, to be elected to such an office.