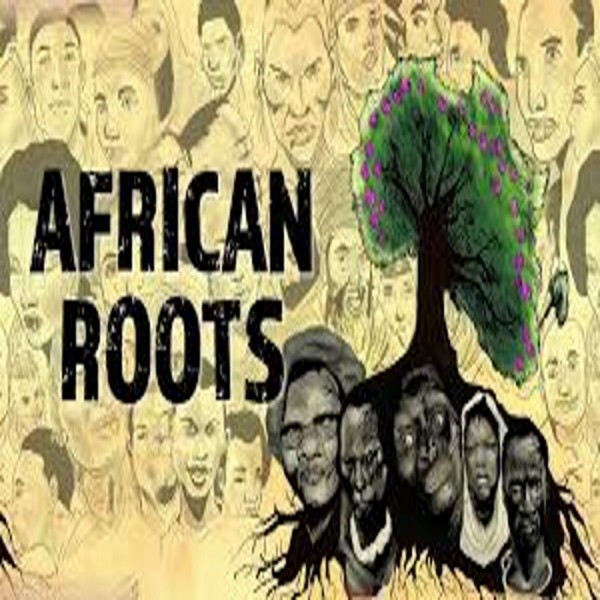 Nelson Mandela, visionary of a free South Africa
Nelson Mandela emerged from 27 years in prison to lead South Africa to freedom from white rule. He became the country's first black president and won the Nobel Peace prize for his policy of reconciliation.

When and where did Nelson Mandela live? Born in the mountainous Transkei region of South Africa in 1918, Mandela went on to study law at the country's Fort Hare University. In 1944, he joined the African National Congress, a political party set up to resist the racist policies of the white-led South African government. Soon afterwards, this system would be refined into apartheid, and Mandela's fight would turn into a life-long struggle. The first president of post-apartheid South Africa, he retired after five years in office. Nelson Mandela died on December 5, 2013, at the age of 95.

What is Nelson Mandela renowned for? Nelson Mandela set up the military wing of the ANC known as "Umkhonto we Sizwe" ("Spear of the Nation") to take on the ruling government and their anti-black policies. He was charged with sabotage and plotting to overthrow the government in 1964 and sentenced to life imprisonment on Robben Island where he spent 27 years. Released in 1990, Mandela went on to become the first black president of South Africa in 1994.

How did Nelson Mandela survive his long prison spell? Mandela inspired a generation because although he was imprisoned for so long, his humanity and world view transcended the walls of his prison. The decades served in jail didn't break him but only built his iconic role in the nation's struggle for freedom.
Various freedom songs called for Nelson Mandela's release, amongst them Johnny Clegg and Savuka's "Asimbonanga" (which translates as "we haven't seen him").

What is Nelson Mandela revered for? Despite his years of hardship and imprisonment, Mandela never lost sight of his vision of a peaceful, more equal society in South Africa and his role in serving his country.