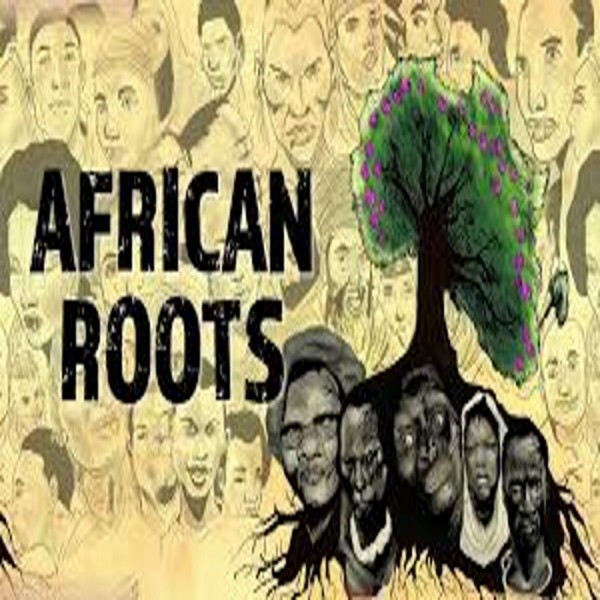 Patrice Lumumba, uncompromising independence fighter
He's inspired generations: Patrice Lumumba became prime minister when the Congo was still under Belgian colonial rule. But he was forced out of office shortly after the country's independence and later assassinated.

When and where did Patrice Lumumba live? Patrice Emery Lumumba was born as Elias Okitasombo on July 2, 1925 in Onalua, a village in the Kasai Oriental. After receiving basic education in local missionary schools, he settled in Stanleyville (now Kisangani), a city in the northeastern part of the Democratic Republic of the Congo. In the early 1940s, he moved to the capital which was then called Leopoldville (now Kinshasa). He held various jobs, working at the post office, as press correspondent and sales director for a brewery, while establishing himself as an anti-colonialist political leader. He became the first prime minister of the independent Congo in 1960, but was rapidly removed from office in the turmoil that followed independence. Lumumba was put under house arrest. He attempted to flee, but was captured and brought to Lubumbashi (formerly Elisabethville) in Katanga province where he was assassinated on January 17, 1961.

What was Lumumba renowned for? The idealistic and charismatic autodidact Lumumba knew how to rally people for the cause of an independent state. His uncompromising fight against colonialism earned him recognition far beyond the borders of his country, creating a true Lumumba myth. On June 30, 1960, images of his speech at the ceremony of independence went around the world.
"No Congolese will be able to forget that [independence] was won in struggle, a struggle in blood, fire and tears," he declared. He went on to describe the injustices suffered by Congolese during the colonial era, while the King of the Belgians, Baudouin I., was present in the room. Throughout his life Lumumba wrote articles, essays and speeches, addressing social issues as well as Congo's or Africa's fate.