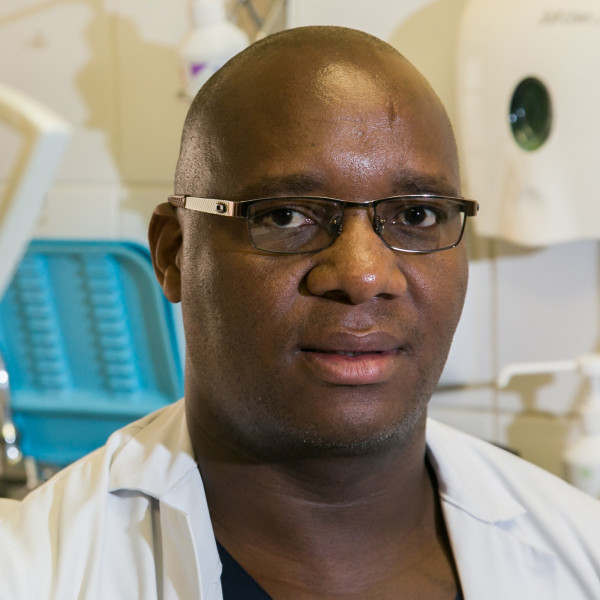 Umthombo Youth Development Foundation: Becoming doctors against all odds
Dentist, Dr Sabelo Mngomezulu, grew up herding cattle, expecting to drop out of school and work on the mines. Today he has pristine dental rooms at Mosvold Hospital and his patients access a standard of dental care they never imagined possible in a rural area. Azania's interview this UYDF graduate is exceptionally moving. As a student, Dr Mngomezulu made a poor decision to defraud UYDF. This almost cost him his career. How did he get back on track and make amends?

Then, Azania chats to a medical student, in the thick of the challenges that come with university life and finishing his degree. Dumisani Mthembu is currently completing his 6th year of medicine and, without the support of UYDF's mentorship programme and funding from Discovery, he would have found himself on a very different path.