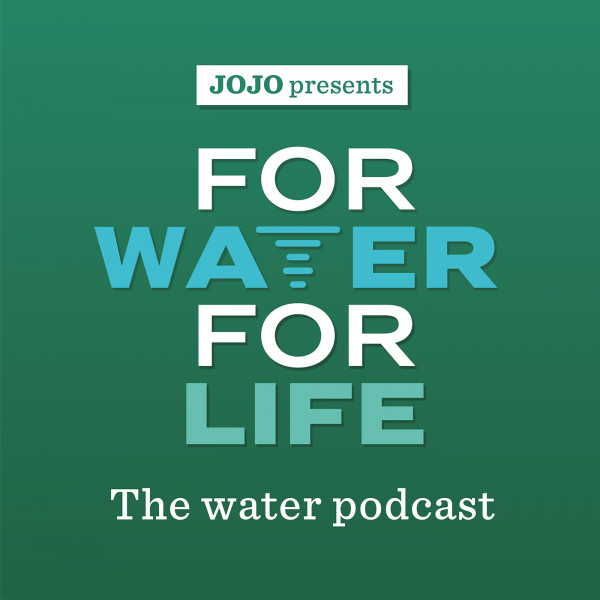 #0 For Water For Life - Trailer
#ForWaterForLife is a podcast series highlighting the story, the value and the scarcity of water in southern Africa. The series does this through fascinating storytelling with high stakes, aspirational lead characters, a joyful and inquisitive spirit and great production values.

Hosted by Sekoetlane Phamodi and Gugulethu Mhlungu, the series 'travels' through South Africa in each episode, to meet a guest who has made it their life's work to protect, preserve and replenish the water supply in their unequal and water-scarce country, South Africa.

From indigenous knowledge to cutting edge science, each episode reveals the challenges and insights of geologists, healers, innovators, farmers, organisers and activists as they #listentothewater.