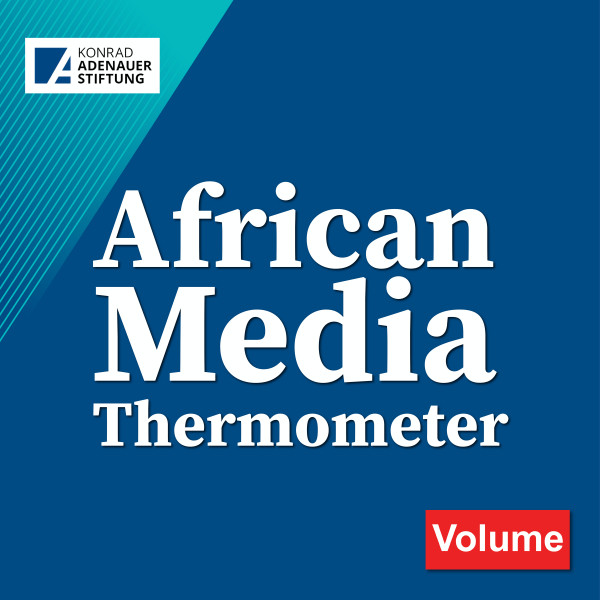 Dealing with misinformation in Africa during Covid-19
This first episode of African Media Thermometer looks at how misinformation has spread during the COVID-19 pandemic. We speak to the journalists and fact-checkers who have been fighting this 'infodemic' about what they are facing and how to produce strong, credible content.

This episode features interviews with Cris Chinaka from ZimFact, Eric Mungendi from PesaCheck, and David Ajikobi, Samba Dialimpa Badji, and Kate Wilkinson from Africa Check.

This is a project of KAS Media Africa, hosted by Paul McNally, and produced by Elna Schütz and Volume.